About Us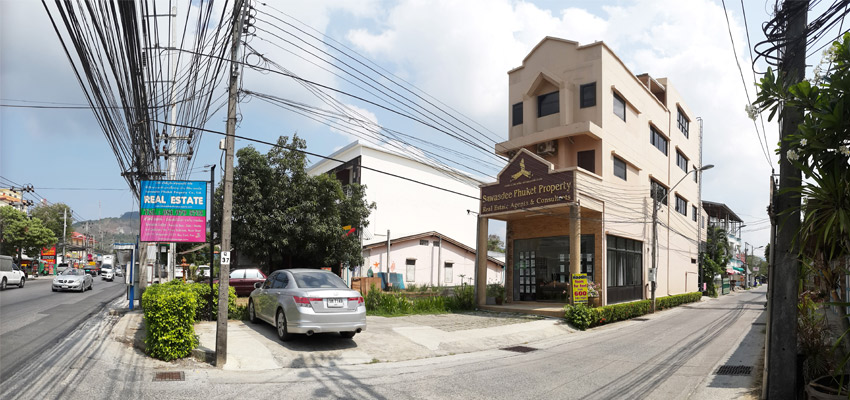 First of all, thank you very much for taking the time to visit our website.
We established our company in year 2005. We are a group of energetic people who use our knowledge of the local area and culture of Phuket Island and our multi-international skills in order to help our customers find the property which best suites them.
If you cannot find the property that best suites you from our website, please contact us as we still have more listings in our office.
Our Sawasdee Phuket Property Team pride ourselves on Customer Service. From consultation to after sale service, satisfaction is guaranteed.
Sawasdee Phuket Property Co., Ltd.
Contact: Miss Chalida Nawathammapon (Oi)
Mobile Phone:
+66 (0) 81 979 5755
Office Tel/Fax:
+66 (0) 76 280 881